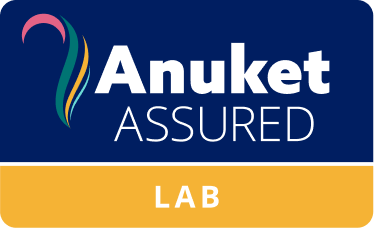 Planning for 2023. Check back soon!
Get Started Now Earning Your Anuket Assured Badge
We welcome the industry to participate in Anuket Assured.  Follow the instructions below to get started.  Should you have any questions along the way, please reach out to anuketassured@lfnetworking.org for assistance.
Step 3
Conduct the appropriate badge tests (see "Scope of Testing for This Release" in the Program Release Docs)
Step 5
Upon notification of verified and successful compliance, the appropriate Anuket Assured badge(s) will be awarded!