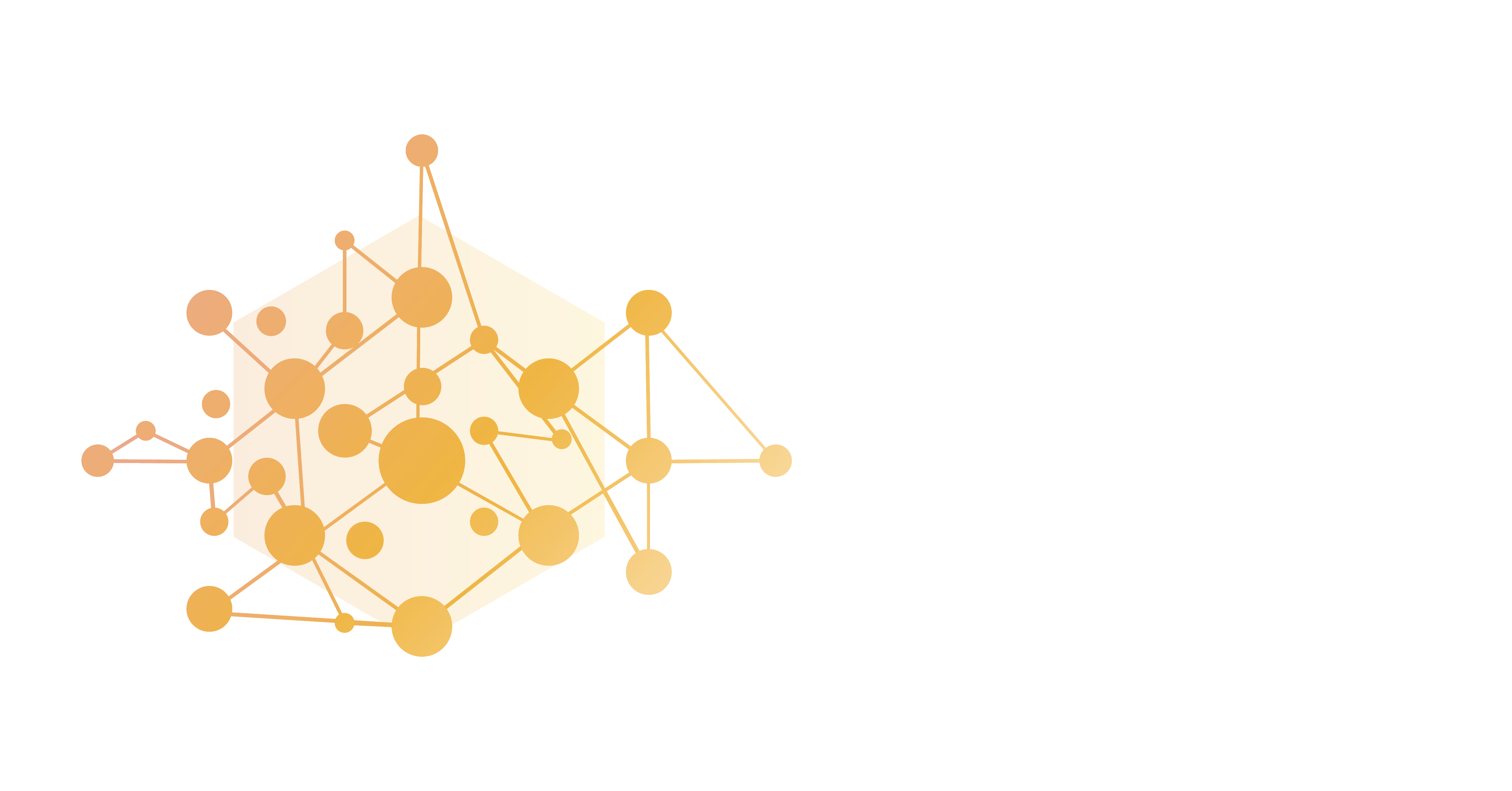 Introducing ONE Summit Regional Days
Taking ONE Summit on the road
New for 2023: ONE Summit presents local ONE Summit Regional Days, a series of smaller, localized ONE Summit events hosted by member companies across the globe.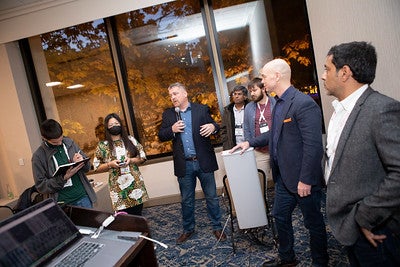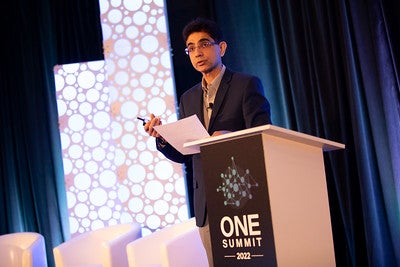 The LFN family of open source projects address every layer of infrastructure needs from the user edge to the cloud / core. These events will feature the same great content you'd expect from our traditional ONE Summit format — in-depth presentations and interactive conversations around Access, Edge, 5G and Cloud open-source technology developments– but in a smaller, more localized fashion hosted by local member companies.
Join us for a ONE Summit Regional Day event and collaborate with technical decision makers, thought leaders, implementers, thinkers, and doers for a day of interactive discussion.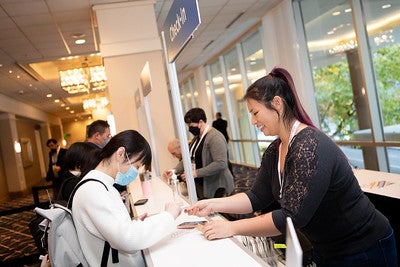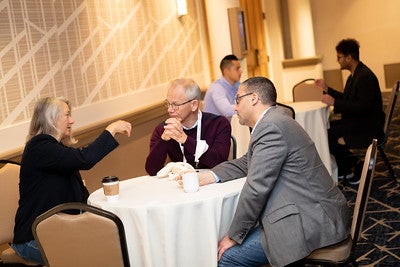 Revisit ONE Summit North America 2022